Do you have the Roblox platform's problem where it has kicked you out every time you want to play a game?
It shows you the error message saying that: You were kicked from the game (Roblox Error Code 267).
Then, you have come to the right place as today we are discussing how to fix the Roblox error code 267.
This is a commonly occurring error that a lot of players have encountered while playing games on Roblox.
What is Roblox Error Code 267?
Roblox Error Code 267 is the error that occurs when users who are trying to play the games get kicked out from the game using a script that comprises admin commands.
Roblox has little to nothing to do with this error as it mainly comes when a game developer does any illegal injection of a script.
When Roblox detects any unusual or malicious activity from any player, then as a caution, Roblox kicks them out of the game to block any hacking inside the game.
But, there can be multiple reasons why you are getting kicked out of Roblox. And we are going to share the fixes to solve this Roblox error code 267.
Why Does Roblox Error Code 267 Occur?
One of the leading reasons for the Roblox error code 267 to appear is due to the addition of illegal scripts when playing the game. 
But, there can be many problems as to why this error is occurring for you.
Most users usually encounter the Roblox error code 267 when they have a slow internet connection or a difficulty with the Windows Firewall.
This issue of Roblox can also happen if you have an empty game data. 
Slow Internet Connection: Most of the time, slow internet can cause errors like these in the Roblox game as it has an extensive database of games. Therefore, check your internet speeds; otherwise, your Roblox game will keep on crashing if you play it on a weak connection. 
Problem with Windows Firewall: Windows Firewall can be a cause of many problems and issues if it does not get a proper connection with the internet. Therefore, the Roblox error kicks you out of the game. 
No Game Data: If your game data is deleted or it is not appropriately accessed, then also you can get kicked out of the Roblox game. 
Read more: HOW TO GET FREE ROBUX IN ROBLOX
How to Fix Roblox Error Code 267
It can get frustrating if you are getting the Roblox error code 267 but do not worry as we are here to help you fix this issue.
These fixes will work for solving this issue on any Windows operating system you are on, be it Windows 7 or Windows 10.
So, here are the fixes for resolving the Roblox issue:
1. Internet Connectivity Issues
If you have seen the error carefully, you must have noticed that it says, 'Disconnected,' and you are kicked out of the game with Error Code 267 Roblox.
This happens because of a slow internet connection and unstable connection issues.
So, make sure that you have reliable internet connectivity as the Roblox game does not work with poor connections.
If the problem persists, then you can try using a wired internet connection to see if your internet is working correctly or not.
The internet issue may not be the root problem behind this error, so be sure to check the other fixes that are mentioned below.
2. Choose Google Chrome as Default Browser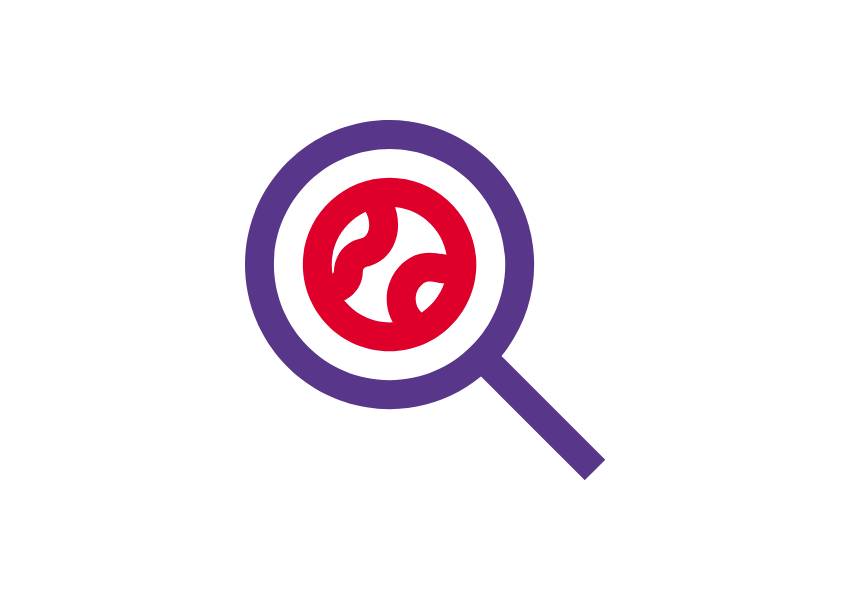 It is advised by us to not use any outdated version of any browser you are using because it causes the error of connectivity issues with the Roblox server.
Therefore, it is recommended by us to use only trusted or updated internet browsers like Google Chrome as it is compatible with the Roblox platform.
3. Reset your Internet Browser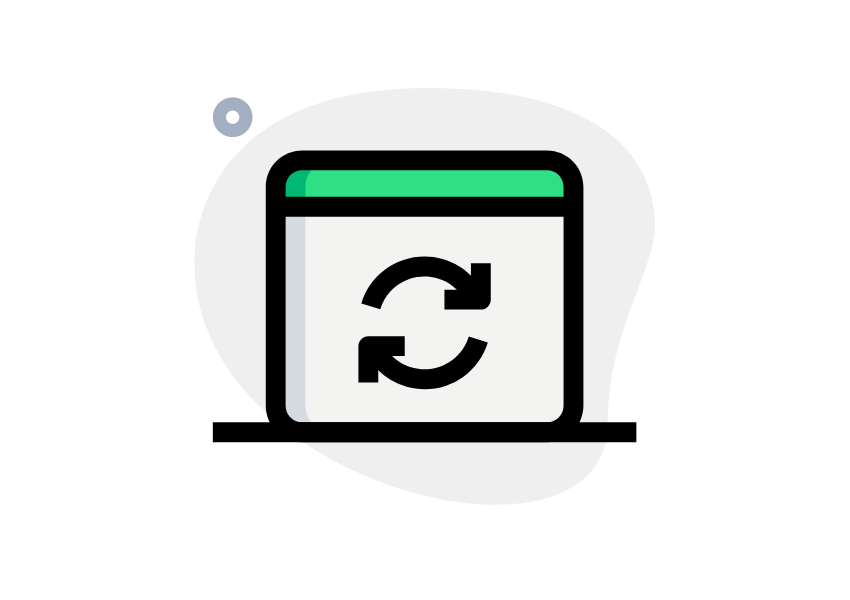 Resetting your internet browser settings can also resolve the issue of Roblox error code 267. 
It is a promising yet straightforward method to resolve this issue with Roblox as it has proved to be effective in many cases.
To reset your browser, follow these steps:
Open the default browser that you are using, like Google Chrome or the Internet Explorer.
Find the Settings button on the side and open Internet Options. 
Then open Advanced options. 

Click on reset and give the confirmation, and close, then close the browser. 
After resetting the browser, launch the game on Roblox again and see if the issue of the Roblox error code 267 is resolved or not. 
4. Do not use any Ad-Blockers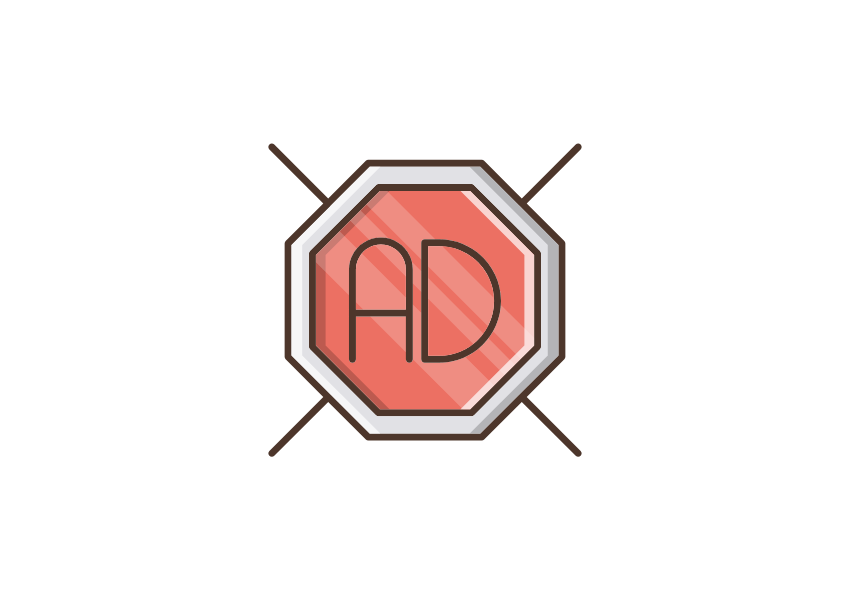 Be sure that you are not using any Ad-blockers or any blocking extensions of any kind, as this can also trigger issues with the Roblox games.
Ad-blockers stop the games of Roblox from loading and launching, so be sure not to use any annoying extensions on Google Chrome.
You can use Google Chrome and use some helpful extensions to remove ads if you want, that is safe to use and are compatible with the Roblox game.
After disabling Ad-block, try to relaunch the Roblox games to see if the problem persists or not.
5. Change Security Settings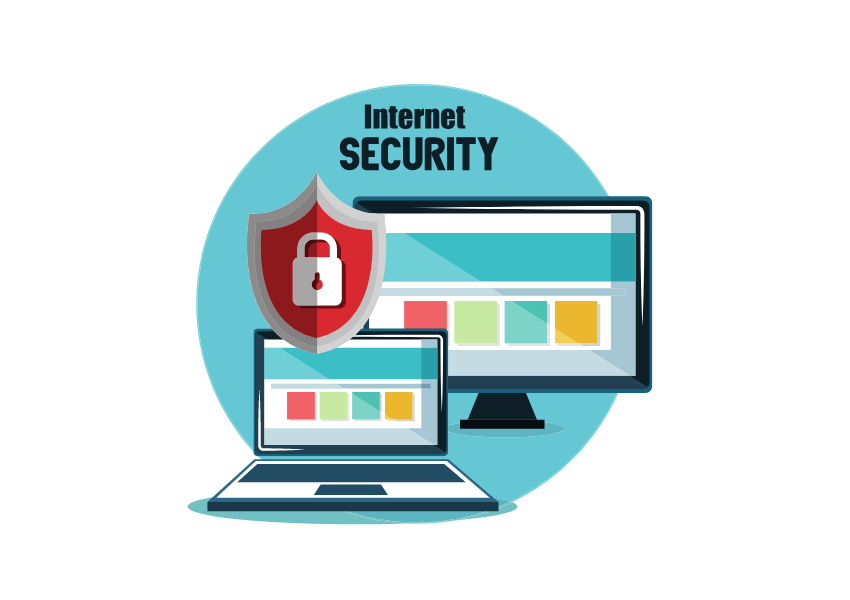 It is seen that many times the security settings of the browser intervenes with the Roblox servers and cause different errors when running Roblox games.
It is advised to only launch the game after making sure that all the security settings and permission are set according to the Roblox platform so that the games can run without any obstructions.
You can change or edit the security settings of any browser at any moment you want according to your requirements.
6. Using Roblox Error Code 267 Bypass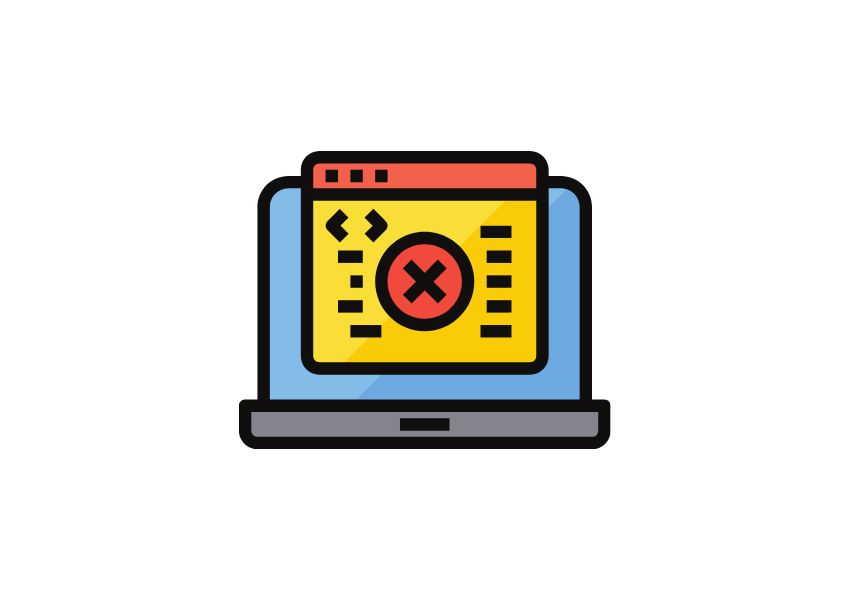 Use all the above steps to troubleshoot the problem of Roblox error code 267 before using this one as if the methods above did not work, then trying for Roblox Error Code 267 bypass is the way to go.
Usually, all the bugs and errors get fixed with the updates done by Roblox at regular intervals.
So, to do it, you must uninstall the Roblox from your system and then install it again with the latest version of the Roblox application.
This method is going to resolve the issue of Roblox error code 267.
Conclusion 
Roblox Error code 267 is a general issue encountered by numerous gamers on the Roblox platform, and it can be fixed by various means or methods specified above.
In the above post, we have stated all the fixes that can be practised to resolve the issue of Roblox error code 267.
All the fixes mentioned are reliable and authentic ways in which you can solve the issues you are facing with Roblox.
Therefore, follow all the methods discussed above to see if your problem is solved or not.
If you have any other queries or questions regarding this error, then you can share your views and issues in the comments section below.